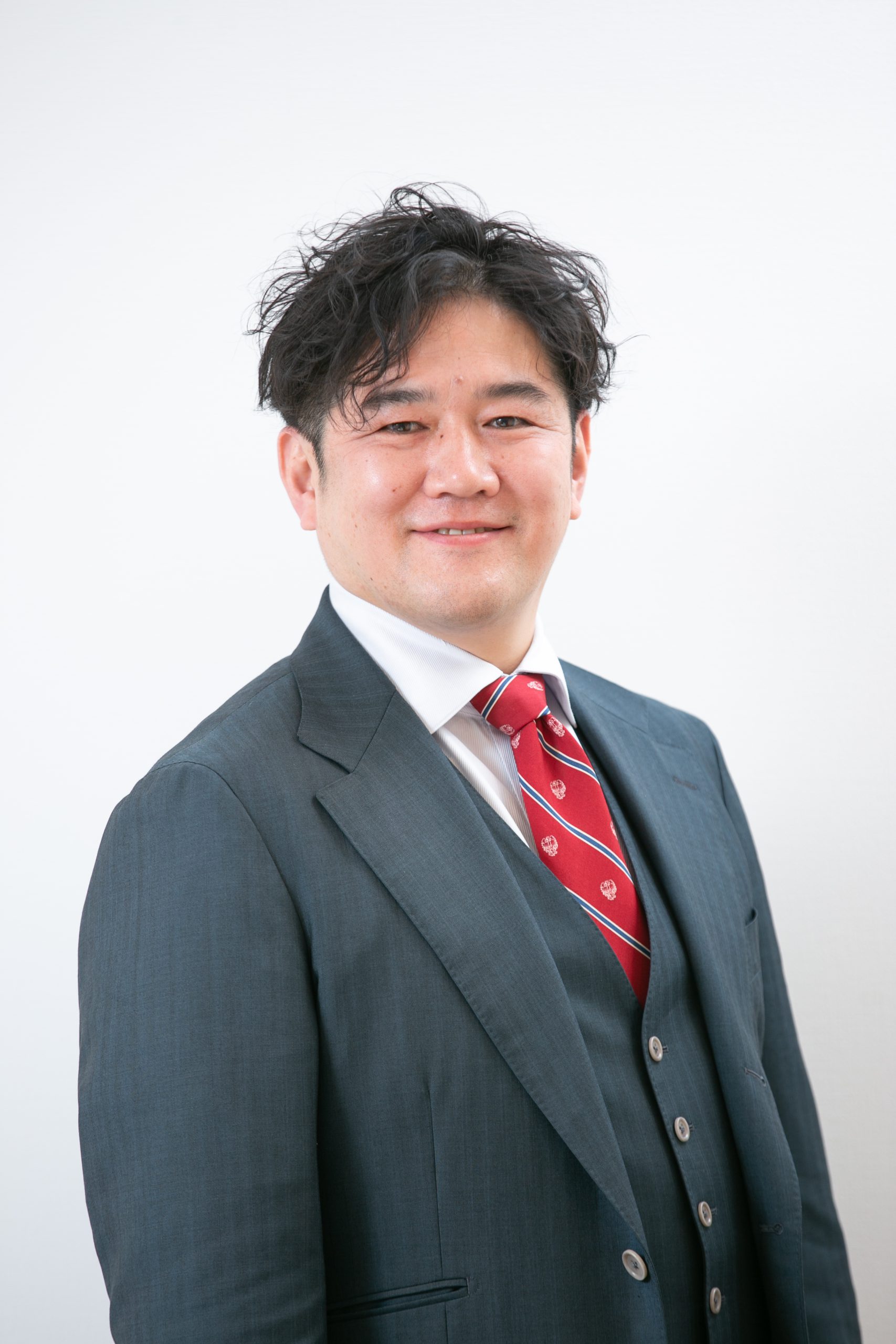 Tosh Nagate

DVM, PhD, MBA, Founder & President
Tosh is the leading expert in sales forecasting and valuation in the pharmaceutical industry in Japan.
He is the author of numerous research articles, including the first and only textbook in the area of pharma sales forecasting in Japan.
Tosh brings 15 years of industry experience preceded by 15+ years in academic research. Before founding e-Projection, Tosh was chief analyst and Director of Sales Forecasting on the Global Marketing team at Takeda Pharmaceuticals.
Prior to Takeda, he was Product/Portfolio Manager at Abbott Laboratories.
Tosh holds an MBA from the University of Chicago Booth School of Business (2014)
and a PhD from Shinshu University School of Medicine (2009). He is a veterinarian by training.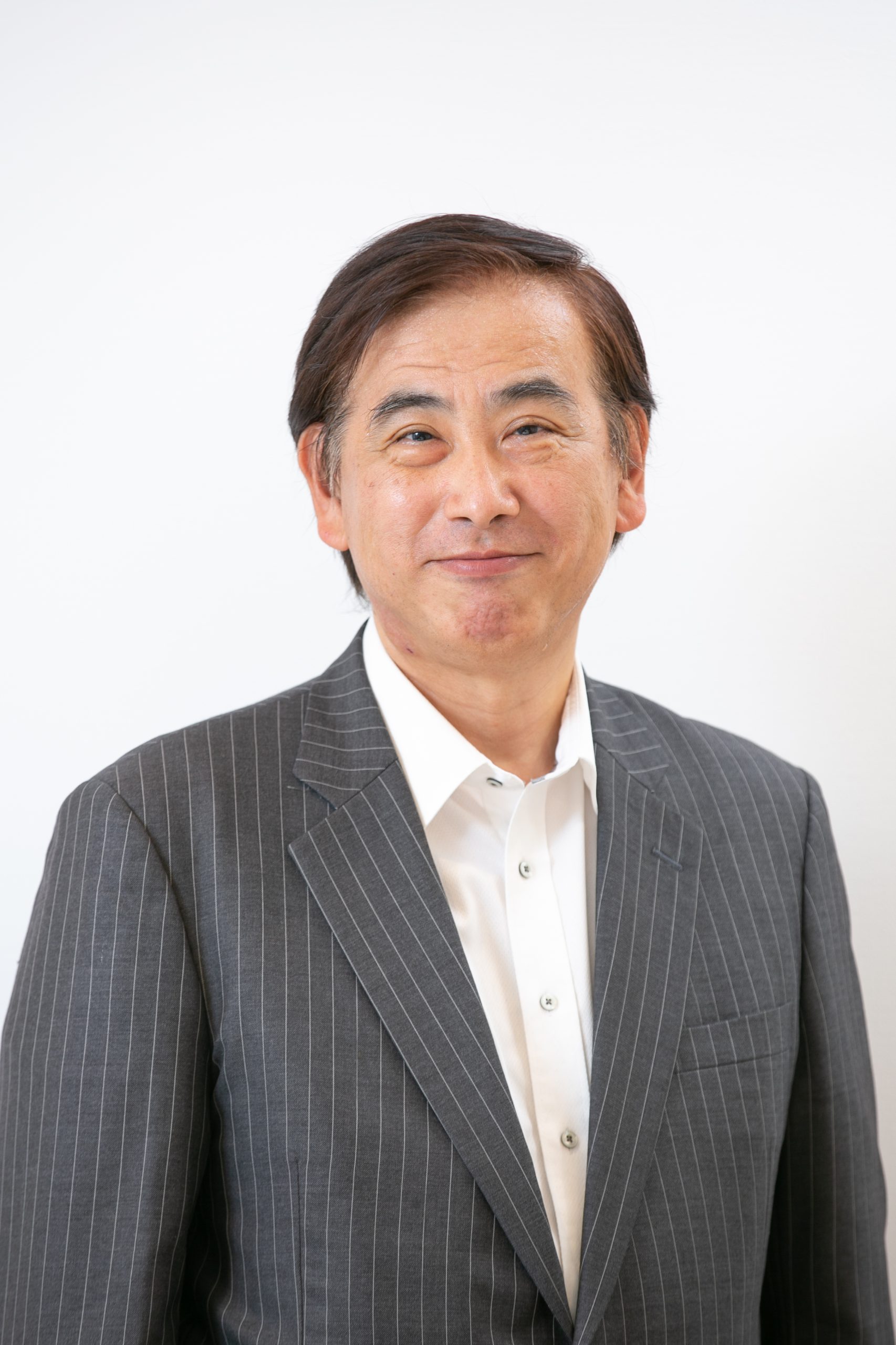 Itaru Nakanishi

Advisor: Pricing & Market Access
Itaru is a subject matter expert in pricing & market access in the Japanese pharmaceutical industry. Throughout his career Itaru has been involved in more than 30 new drug pricing projects which included direct negotiations with the Japanese pricing authorities.
He closely monitors trends in pricing practices and maintains a deep network of thought-leaders & industry specialists in this sector.
With more than 35 years of industry experience, Itaru brings a wealth of knowledge including the National Health Insurance system (NHI) and the pricing process of new and existing drugs.
His expertise spans across areas of oncology, CNS & neuroscience, rare diseases, endocrinology, metabolism, urology, respiratory and other disease areas.
Prior to joining e-Projection, Itaru held multiple leadership roles in the field of pricing & market access , sales & marketing, and corporate planning and represented the Japanese affiliates of multinational pharma companies.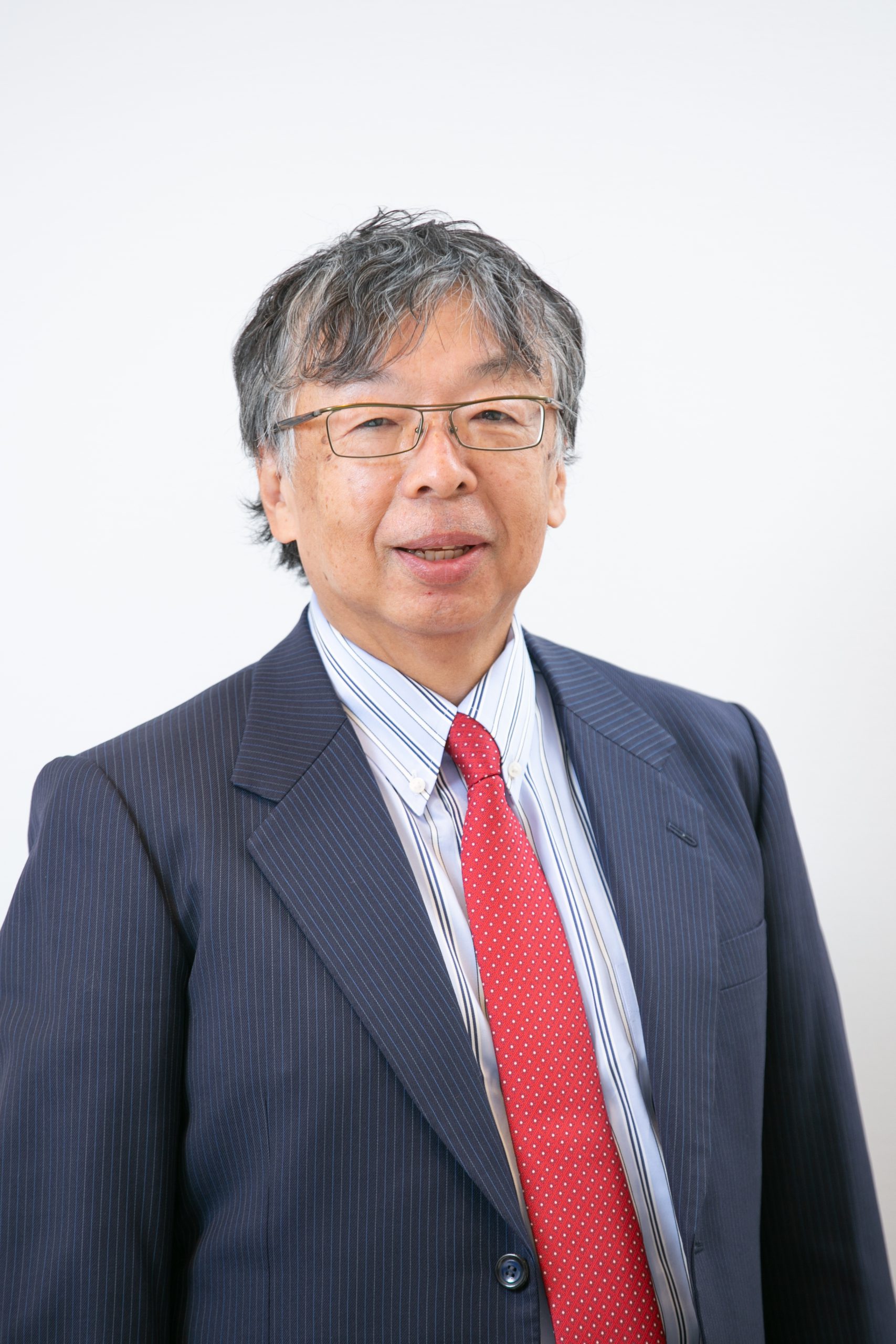 Shojiro Takagi

MD, PhD, MBA, Chief Medical Officer
Dr. Takagi has over 10 years of business experience in the pharma-industry including Sanofi, GlaxoSmithKline, Novartis, and Mundipharma.
He brings expertise in planning and executing R&D and medical strategies.
He has a wide network in Japan as the former head of medical affairs, the medical director, and medical advisor.
During his tenure, he led multiple blockbuster projects, including Revolade (Eltrombopag), Allegra (Fexofenadine), and Myslee (Zolpidem).
Dr. Takagi also has over 25 years of clinical expertise in hematology and research experience in tumor immunology at Jichi Medical School, Japan and the University of Pittsburgh, USA.
He authored numerous publications accepted by top medical journals including Lancet, Journal of Clinical Oncology, and Blood, as well as contributed manuscripts to various medical books and review articles.
Dr. Takagi holds an MBA from Nihon University, a PhD from Jichi Medical School and MD from Juntendo University School of Medicine, Japan.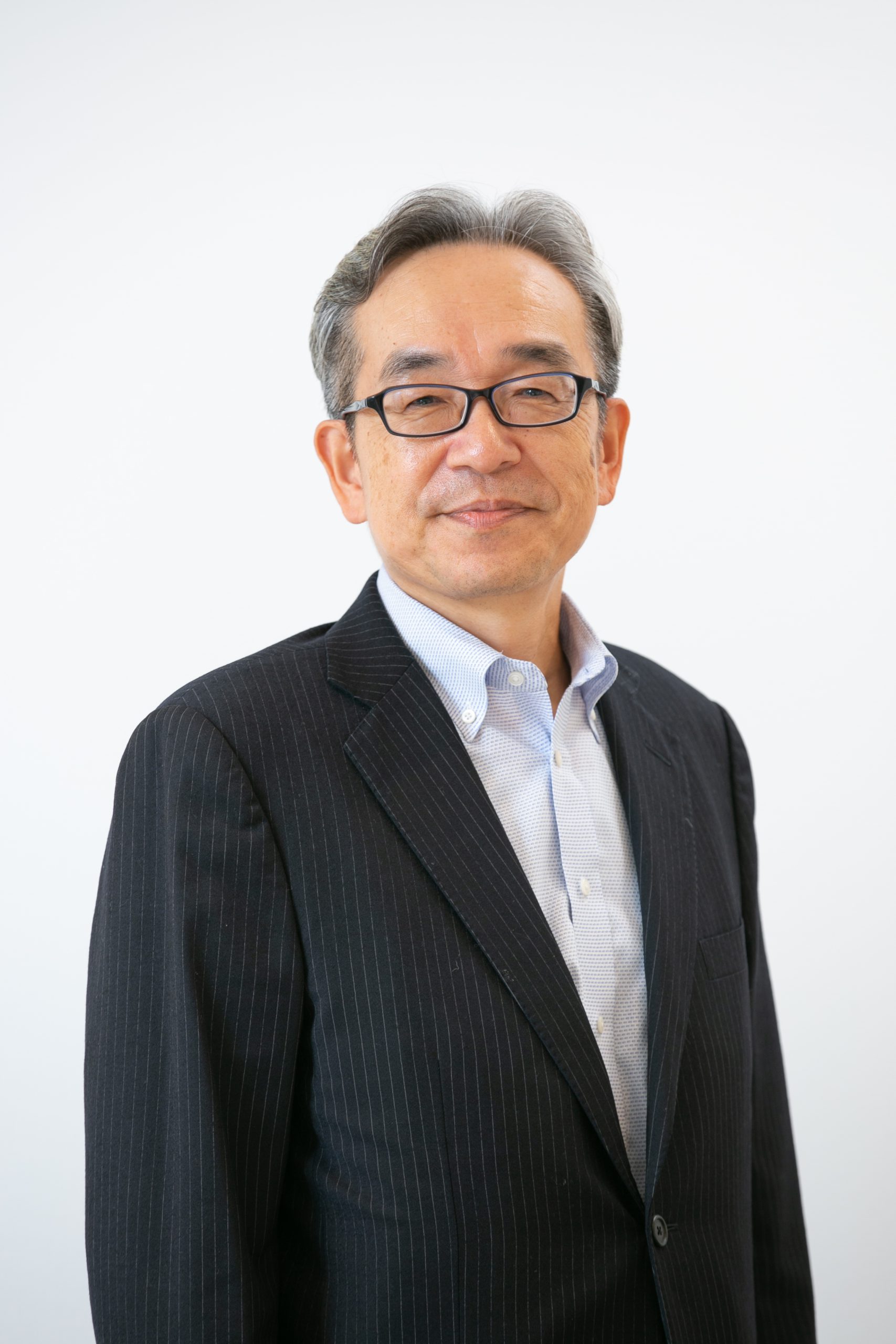 Takashi Yamano

Advisor: Sales & Marketing
Takashi Yamano brings nearly 40 years of major pharmaceutical industry experience, launching various drug products in the Japanese market within the areas of hematology, diabetes, allergy, cerebrovascular disease, osteoporosis, gastrointestinal and gynecology.
Takashi held numerous sales & marketing leadership positions over 20 years at Sanofi leading various multimillion-dollar projects including Lantus and Plavix.
He served in a number of management roles associated with P&L responsibilities, enhancing expertise in sales force planning, SG&A management and supply chain optimization.
In this capacity, he manages an extensive network in the national/regional key opinion leaders across academia and the community of healthcare professionals, as well as the wholesalers/distributors.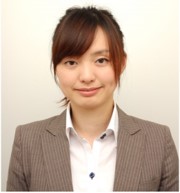 Vivian Zhou Wei

MA, China Affairs
Wei comes with more than 10 years of experience in business development and licensing, commercialization & analytics. With prior roles at Takeda Pharmaceutical Company & Mitsubishi Tanabe Pharma, she has deep understanding of products across multiple therapeutic areas including CVM, CNS, GI, Oncology and beyond.
Through work spanning the APAC region, Wei has built an extensive network of business partners in Japan and China. At e-Projection, she is the bridge between Japanese and Chinese pharmaceutical players.
Wei is a Japanese government-sponsored scholar and holds a Master's degree from Waseda University in Japan. She is a native Mandarin speaker.
医薬品の売上予測・事業性評価を行い、製薬企業・バイオベンチャー企業様の戦略立案・経営判断をサポート