The pricing of pharmaceuticals always represents a challenge for companies seeking to expand their footprint in/into new markets.
We understand that the pricing of new products is more important than ever, given the diverse modalities of modern pharmaceutical development and high-value/targeted-patient strategy.
We provide in-depth insights to make our clients' products valuable.
Forecasting Price Dynamics of New & Existing Products
Consultation, Participation and Representation in the Official Price Negotiation Process
In-Depth Interviews with MLHW Officials
Leader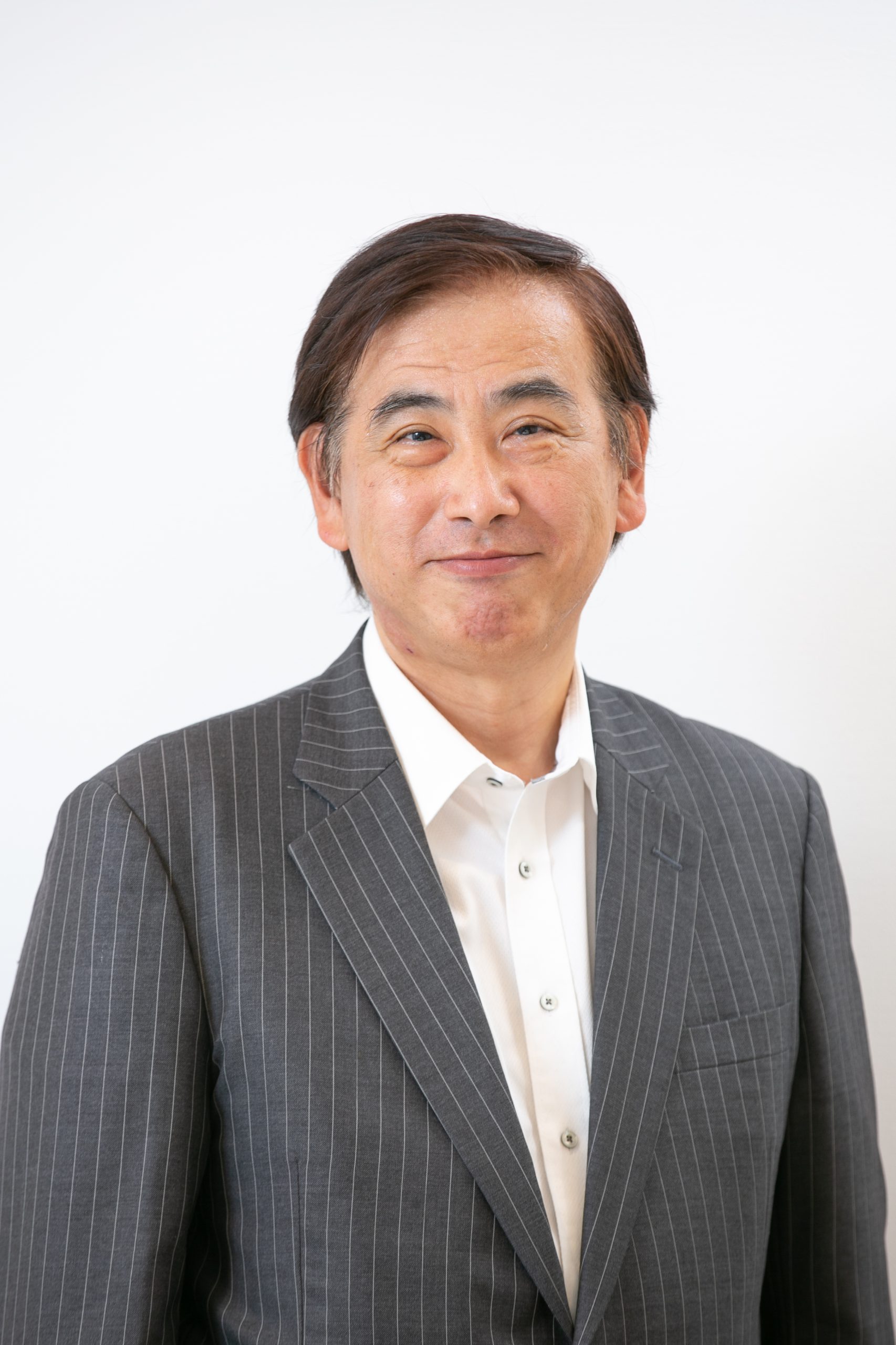 Itaru Nakanishi
Advisor: Pricing & Market Access
Itaru is a subject matter expert in pricing & market access in the Japanese pharmaceutical industry.
Throughout his career Itaru has been involved in more than 30 new drug pricing projects which included direct negotiations with the Japanese pricing authorities.
He closely monitors trends in pricing practices and maintains a deep network of thought-leaders & industry specialists in this sector.
With more than 35 years of industry experience, Itaru brings a wealth of knowledge including the National Health Insurance system (NHI) and the pricing process of new and existing drugs.
His expertise spans across areas of oncology, CNS & neuroscience, rare diseases, endocrinology, metabolism, urology, respiratory and other disease areas.
Prior to joining e-Projection, Itaru held multiple leadership roles in the field of pricing & market access , sales & marketing, and corporate planning and represented the Japanese affiliates of multinational pharma companies.
Case
Pricing Strategy for Device and Drug Combination
US-based biotech exploring how to obtain premium pricing for their medical device and drug, individually as well as their combination, for a treatment of eye diseases. Client also sought to gain an understanding of the various ways for reimbursement of this combination procedure.
Validation of Clinical Development and Pricing Strategy
A German-based biotech in discussion with a Japanese company about the potential licensing of its product. The product targets the treatment of a disease with large unmet medical need currently receiving little treatment.
The product was finishing its Phase III program in Europe with plans to submit the application for approval to the authorities.
Forecasting Price Dynamics of New & Existing Products
We help clients understand the latest trends and rules in public pricing practices as well as explain the thought processes of the pricing authorities in Japan.
We assist clients in building optimized pricing and development strategies.
The NHI Price system consists of complicated pricing concepts that include:
Price Maintenance Premium.
Periodic Price Cuts (recently annualized).
Comparative Method (I&II) vs. Cost Calculation Method:
 Comparability against existing products.
Adjustment Against Foreign Prices and Adjustment of Inter-Specification.
Applicants are required to submit the product sales forecast.
Innovation Premium, Value Premium, Marketability Premium, Pediatrics Premium, SAKIGAKE Premium.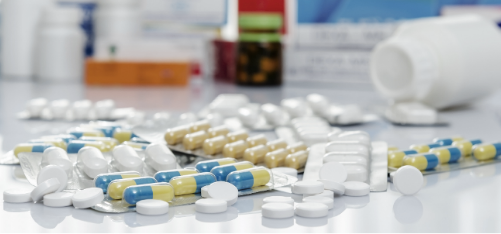 The e-Projection team is experienced in developing and proposing measures to protect products from price erosion.
We construct product-specific lifecycle management strategies putting more focus on price evolution to proactively protect products from price cuts.
We continuously communicate with experts and thought leaders in the field in order to understand how to best present the true value of a product in the marketplace.
Despite evolution in the pricing and reimbursement environment over time, we are able to predict trends and apply this knowledge to pricing assumptions in Japan.
The Health Technology Assessment is one of these aspects, yet to be fully implemented in the Japanese drug pricing system.
We discuss with our clients how changes in these regulations might affect their new drugs when they hit the Japanese market.
Consultation, Participation and Representation in the Official Price Negotiation Process
Our experts have significant experience in representing applicants in formal price negotiations with the Japanese authorities.
We bring that expertise to the negotiation table on behalf of our clients.
In-Depth Interviews with MLHW Officials
Our outreach to the public sector is deep.
We hear opinions and predictions directly from officials and decision-makers regarding how the industry may evolve in the near- and long-term future.