P&L Forecasting/Project Valuation
Through advanced financial modelling techniques and deep knowledge about idiosyncrasies in Japan, e-Projection provides project valuation models specific to the Japanese pharmaceutical market in order for our clients to make informed decisions about how and when to approach the Japanese market.
This will be most relevant to biotech companies when negotiating the deal terms and structures of a local licensing agreement with Japanese pharmaceutical companies.
DCF-based valuations and risk adjustments
Commerciaization strategy/salesforce optimization
Leader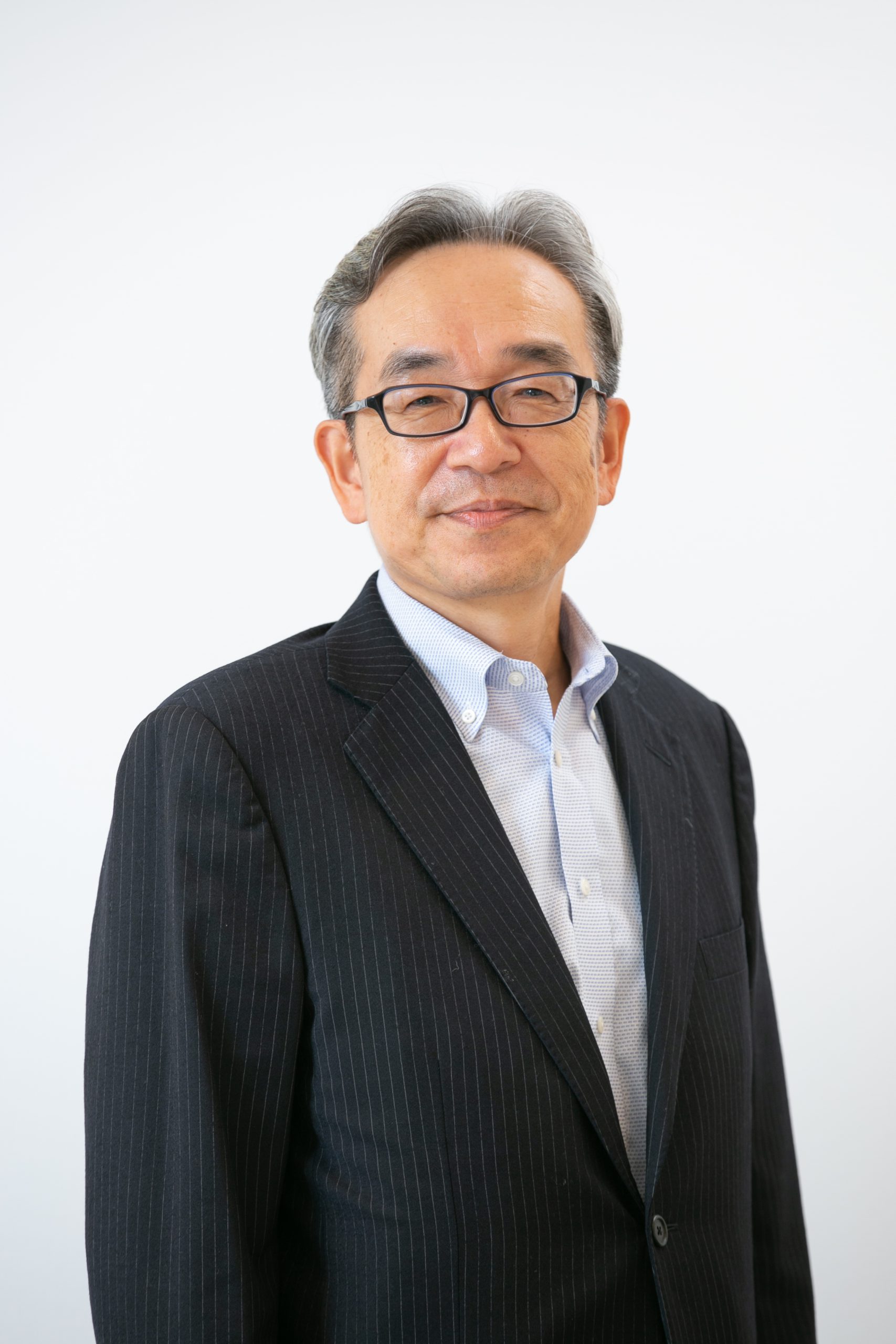 Takashi Yamano
Advisor: Sales & Marketing
Takashi Yamano brings nearly 40 years of major pharmaceutical industry experience, launching various drug products in the Japanese market within the areas of hematology, diabetes, allergy, cerebrovascular disease, osteoporosis, gastrointestinal and gynecology.
Takashi held numerous sales & marketing leadership positions over 20 years at Sanofi leading various multimillion-dollar projects including Lantus and Plavix.
He has served in a number of management roles associated with P&L responsibilities, enhancing expertise in sales force planning, SG&A management and supply chain optimization.
In this capacity, he maintains an extensive network among national/regional key opinion leaders across academia and the community of healthcare professionals, as well as wholesalers/distributors.
Case
Japan Opportunity Assessment
US-based biotech company developing phase II product in US/EU, trying to assess whether to expand development activities into Japan now or later. In planning for an IPO in a few months time, the company needed to ensure that investors understood the true global value of their product.
Business Development Support
US biotech company developing phase III product for treatment of a cardiac disease in a hospital setting. Seeking to investigate the Japanese market for their product, find local partners with expertise in the therapeutic area.
P&L assumptions
Robust SG&A and R&D cost assumptions require expertise in the market to understand cost per local subject in planned clinical trial(s) and labor/non-labor costs after the product reaches market.
e-Projection's team of experts have on-the-ground knowledge to make sound cost layouts with multiple scenarios, based on conditions throughout the lifecycle of the product
DCF-based valuations and risk adjustments
Success rates at each phase gate may differ in Japan, particularly in a standalone development plan.
We adjust attrition rates to reflect true expectation levels. As a result, our clients understand the real value of their product, and this value may be reflected in the deal terms of a licensing agreement.
Commercialization strategy/salesforce optimization
Resource and budget plans are important for successful product commercialization.
We help our clients understand the number of target physicians in the market and the size and structure of the salesforce needed to approach them. e-Projection also provides solutions to further optimize the sales team over product lifecycle in order to maximize product value.