Effective marketing research encompasses multiple tasks: how the product profile speaks to the treatment decision-makers in the medical community as well as which factors most affect pharma sales in a competitive landscape.
Our marketing research capabilities generate actionable insights within the target market We develop strategies to enhance overall market performance of the product in Japan most efficiently.
Leader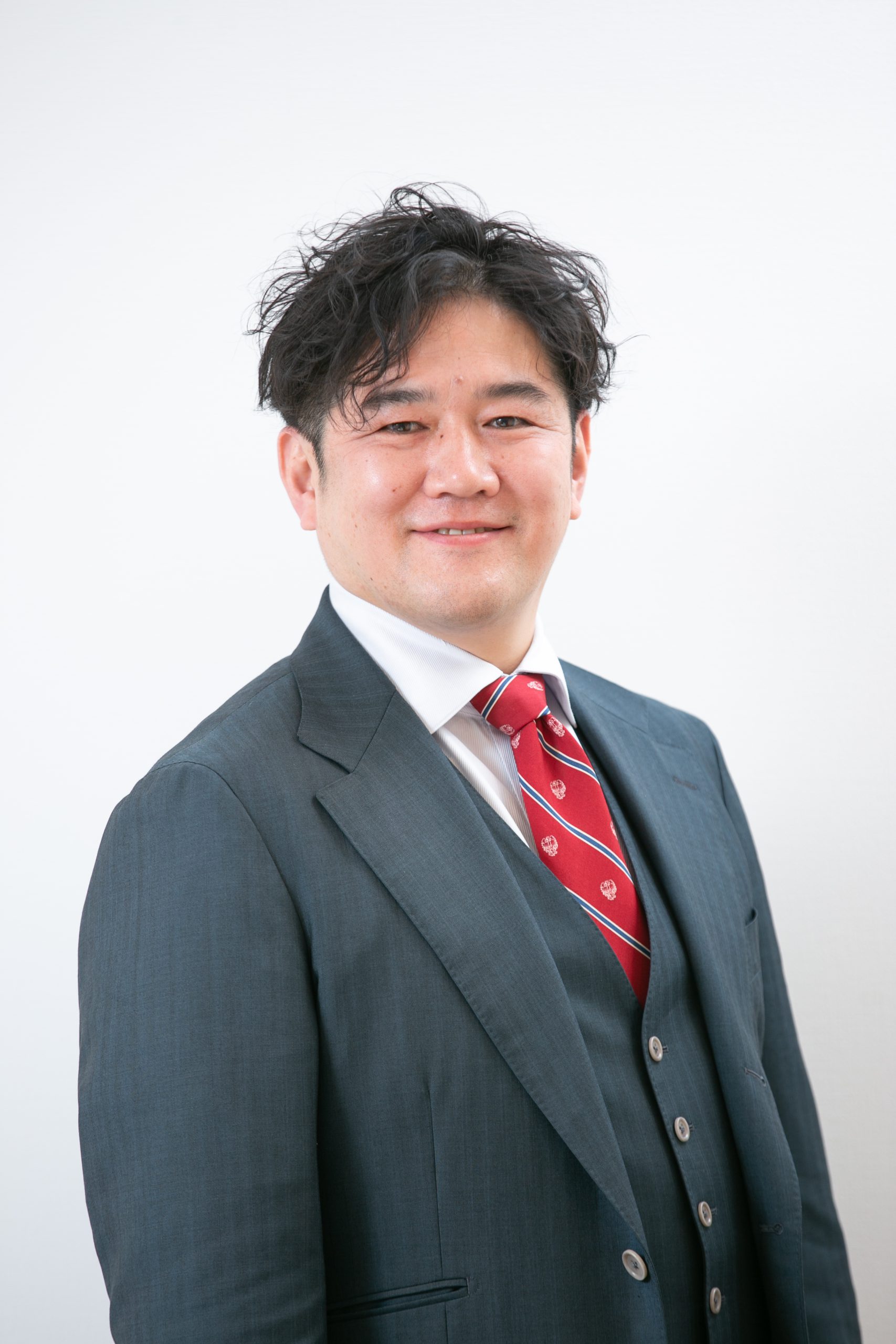 Tosh Nagate
DVM, PhD, MBA, Founder & President
Tosh is the leading expert in sales forecasting and valuation in the pharmaceutical industry in Japan.
He is the author of numerous research articles, including the first and only textbook in the area of pharma sales forecasting in Japan.
Tosh brings 15 years of industry experience preceded by 15+ years in academic research. Before founding e-Projection, Tosh was chief analyst and Director of Sales Forecasting on the Global Marketing team at Takeda Pharmaceuticals.
Prior to Takeda, he was Product/Portfolio Manager at Abbott Laboratories.
Tosh holds an MBA from the University of Chicago Booth School of Business (2014)
and a PhD from Shinshu University School of Medicine (2009). He is a veterinarian by training.
Case
Evaluation of Clinical Value Over Competitors
Swiss-based pharmaceutical company seeking business opportunity to develop their product in Japan. Competitive products for the same disease already existed in the Japanese market. Client needed to assess the clinical value of their product and its potential to succeed in Japan, including any advantage over competitors.
Japan Opportunity Assessment
US-based biotech company developing phase II product in US/EU, trying to assess whether to expand development activities into Japan now or later. In planning for an IPO in a few months time, the company needed to ensure that investors understood the true global value of their product.
Primary research
International and inter-language marketing research is always a challenge.
Our researchers carry out in-depth interviews directly with key opinion leaders in each therapeutic area, managing cultural differences in interpretation so that the right questions are asked and questions & answers are interpreted as intended. We create English transcripts directly from Japanese oral recordings in order to make sure that nothing is lost in translation. As a result, our reports in English are detailed and precise
Quantitative marketing research is highly sensitive to process. Questionnaires must be written in the right way and delivered to the right respondent.
We team up with vendors who have the right access to a panel of physicians in various therapeutic areas.
Real world data analysis
Analyzing local data requires a thorough understanding of the nature of the database.
This includes how data are collected and the limitations and shortcomings of the data.
Our data experts have abundant experience handling real world data and use advanced techniques and algorithms for data visualization.
Literature, clinical guidelines, or public announcements from overseas always present challenges.
In addition to language or cultural differences, it can be difficult to assess whether the information is truly relevant or not.
e-Projection is here for you, on the ground in Japan. Clients can feel confident about deriving conclusions from the insights we have collated.