Clinical Development Strategies
In a globally integrated development plan for new drugs, preparing local activities early is particularly important for markets like Japan that require local registrational studies. Our team of experts have extensive experience putting together development strategies in Japan in line with global programs.
We help our international clients identify, in the most efficient way, the stage at which they should start to conduct activities in Japan.
Leader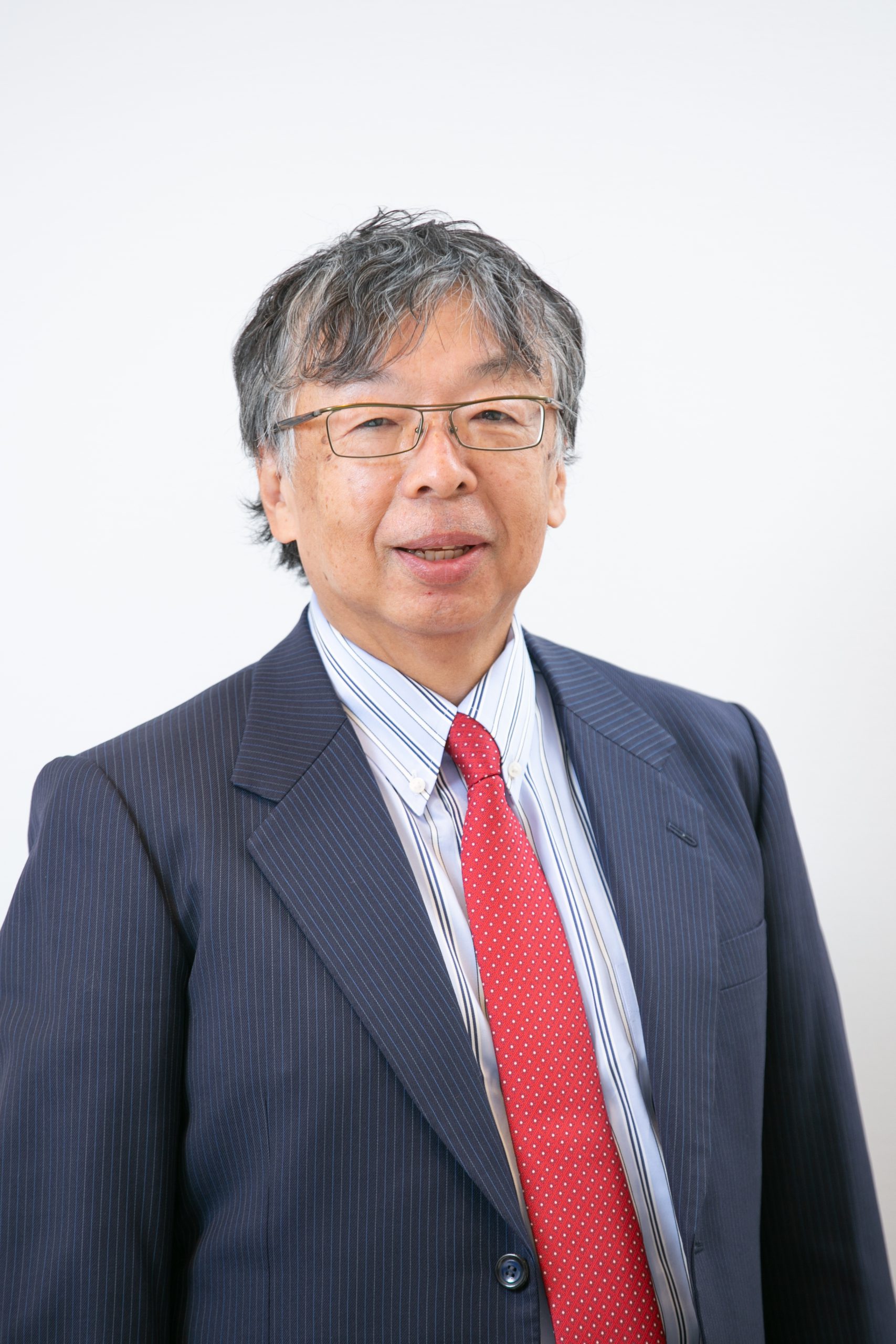 Shojiro Takagi
MD, PhD, MBA, Chief Medical Officer
Dr. Takagi has over 10 years of business experience in the pharma-industry including Sanofi, GlaxoSmithKline, Novartis, and Mundipharma.
He brings expertise in planning and executing R&D and medical strategies.
He has a wide network in Japan as the former head of medical affairs, the medical director, and medical advisor. During his tenure, he led multiple blockbuster projects, including Revolade (Eltrombopag), Allegra (Fexofenadine), and Myslee (Zolpidem).
Dr. Takagi also has over 25 years of clinical expertise in hematology and research experience in tumor immunology at Jichi Medical School, Japan and the University of Pittsburgh, USA.
He authored numerous publications accepted by top medical journals including Lancet, Journal of Clinical Oncology, and Blood, as well as contributed manuscripts to various medical books and review articles.
Dr. Takagi holds an MBA from Nihon University, a PhD from Jichi Medical School and MD from Juntendo University School of Medicine, Japan.
Case
Validation of Clinical Development and Pricing Strategy
A German-based biotech in discussion with a Japanese company about the potential licensing of its product. The product targets the treatment of a disease with large unmet medical need currently receiving little treatment.
The product was finishing its Phase III program in Europe with plans to submit the application for approval to the authorities.
Evaluation of Clinical Value Over Competitors
Swiss-based pharmaceutical company seeking business opportunity to develop their product in Japan. Competitive products for the same disease already existed in the Japanese market. Client needed to assess the clinical value of their product and its potential to succeed in Japan, including any advantage over competitors.
Ticking the boxes
Our team of experts guide clients who want to understand how best and most efficiently to approach the Japanese market.
This includes guidelines for bridging studies to overcome racial differences and differences in average body weights, elements necessary for the Japan part of a global development plan, and what to keep in mind when carrying out a standalone clinical study.
Assessment of target product profiles
We prepare a comprehensive development plan that embeds commercial, pricing, and market access implications into the program.
The result of this extraordinary capability is a unique and meaningful value proposition for your product in the Japan market.
We can design or configure the target product profile such that the product will best adapt to the local market needs while not having to make significant changes in the manufacturing process.
Design a strategic development plan
e–Projection provides alternative development plans to maximize for our clients the value of the product in Japan.
Beyond simple protocols that focus only on regulatory approvals of the product, we quantify impact by comparing an ordinary plan with a creative and innovative strategy.
Matching solutions to unmet medical needs
Identifying market-specific unmet medical needs requires a deep dive into the medical community.
We identify challenges that physicians and patients currently face in their treatment, gaps in current treatment paradigms, and differences in treatment with respect to the rest of the world.