e-Projection is the best partner for clients who need to know the Japanese local pharmaceutical market.
Our demand analysis is based on an intensive understanding of physicians, payers, regulatory bodies, and patients in need of new drugs across various therapeutic areas including but not limited to oncology, hematology, CNS, gastrointestinal, and rare diseases. We are here to help our clients make critical decisions about how and when to approach the Japanese market with their cutting-edge technology.
Biosimilar market analysis
Leader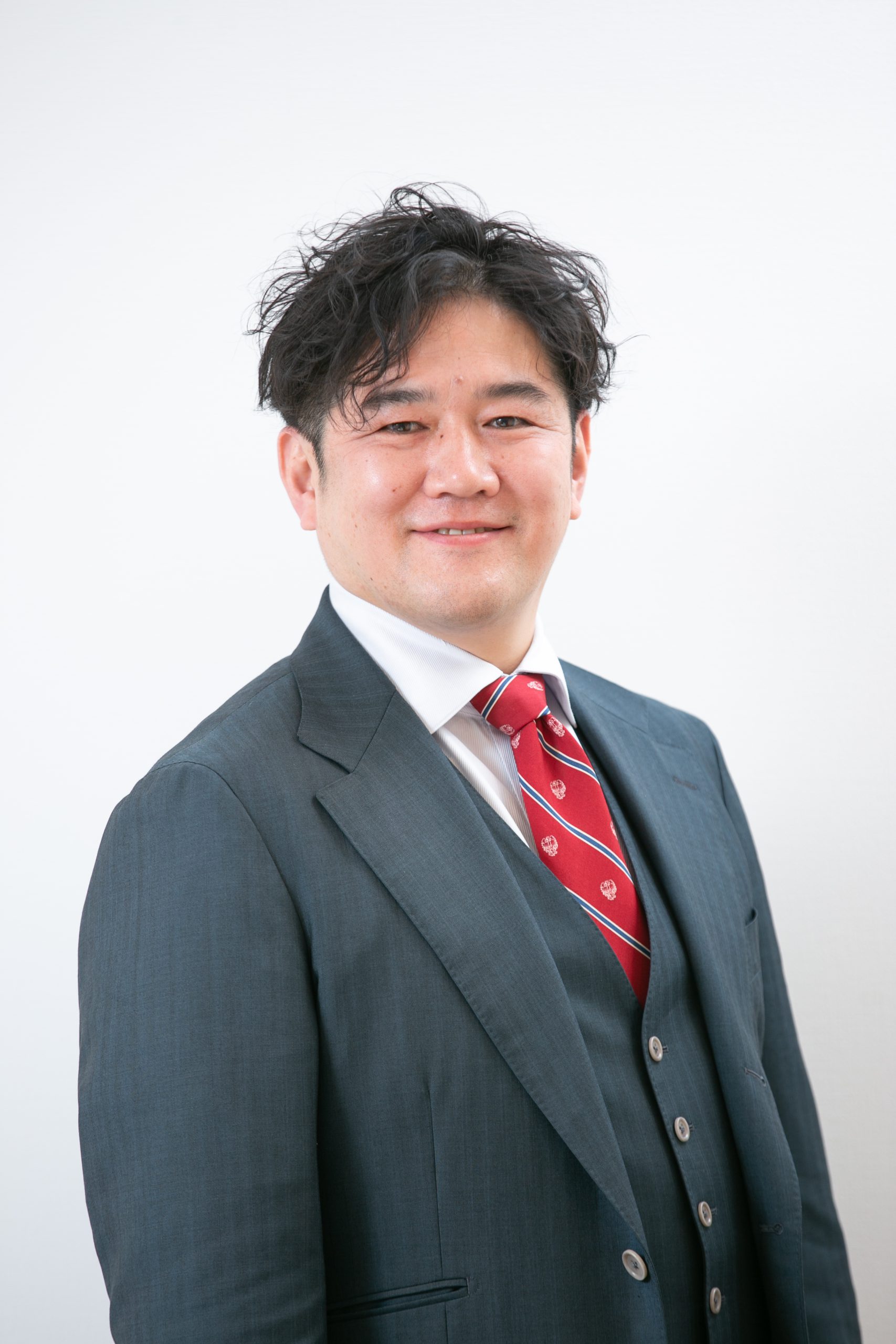 Tosh Nagate
DVM, PhD, MBA, Founder & President
Tosh is the leading expert in sales forecasting and valuation in the pharmaceutical industry in Japan.
He is the author of numerous research articles, including the first and only textbook in the area of pharma sales forecasting in Japan.
Tosh brings 15 years of industry experience preceded by 15+ years in academic research. Before founding e-Projection, Tosh was chief analyst and Director of Sales Forecasting on the Global Marketing team at Takeda Pharmaceuticals.
Prior to Takeda, he was Product/Portfolio Manager at Abbott Laboratories.
Tosh holds an MBA from the University of Chicago Booth School of Business (2014)
and a PhD from Shinshu University School of Medicine (2009). He is a veterinarian by training.
Case
Japan Opportunity Assessment
US-based biotech company developing phase II product in US/EU, trying to assess whether to expand development activities into Japan now or later. In planning for an IPO in a few months time, the company needed to ensure that investors understood the true global value of their product.
Business Development Support
US biotech company developing phase III product for treatment of a cardiac disease in a hospital setting. Seeking to investigate the Japanese market for their product, find local partners with expertise in the therapeutic area.
Forecasting models
Our comprehensive demand analysis and forecasting are constructed by combining real world data with market insights through advanced modeling techniques. These forecasting models enable clients to assess and maximize their product value. We develop solid algorithms for both patient-based and demand-based sales forecasts of new & existing products.
Forecasting methodologies may include cutting-edge technologies such as:
Time series analysis
Benchmarking
Market share allocation
Patient-based vs demand-based forecasting
Population demographics
Probability analysis
Market diffusion curves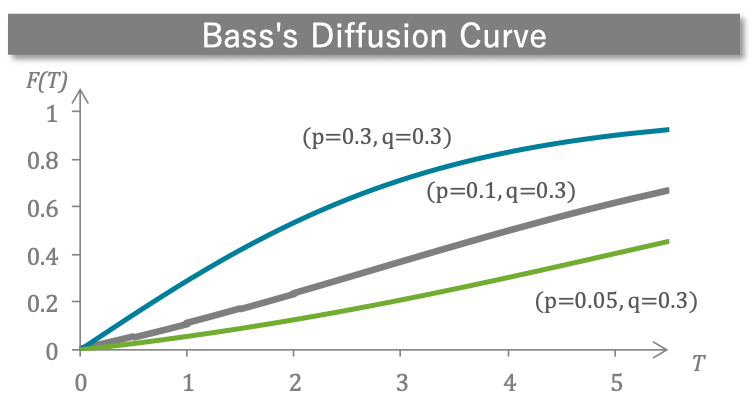 Pricing assumptions
Expertise in pricing is the crown jewel of our contribution to our clients, provided by the best talent in the industry.
We closely watch pricing trends and continuously follow up with government officials and thought leadership in order to give our clients the most up-to-date pricing assumptions.
Biosimilar market analysis
The first biosimilars were launched in Japan in the last decade, and more have come to market in recent years.
Not all biosimilars have been successful.
The e-Projection team has been observing and analyzing the market of biosimilars since its inception and has substantial knowledge regarding the features that are essential for success in the Japanese marketplace.
Biosimilars are sensitive to policy-making, particularly to healthcare cost containment measures. We directly communicate with government officials and decision-makers about upcoming trends for relevant policies.
We also carry out quantitative PEST analysis for clients to understand the profitability of their biosimilar products based on multiple environmental scenarios.