Business Development Support
Business development support at e-Projection is clearly differentiated.
We utilize the full capabilities of multiple expertise at e-Projection and in our network, poised to serve our clients when they need it.
Our valuation and market assessment skills are particularly helpful to clients negotiating deal terms with a potential Japanese partner.
Case
Business Development Support
US biotech company developing phase III product for treatment of a cardiac disease in a hospital setting. Seeking to investigate the Japanese market for their product, find local partners with expertise in the therapeutic area.
China Affairs
We understand the China market well. This market is growing significantly as the result of changes and improvements in the regulatory environment and better organization of intellectual property law.
A Chinese company seeking new technology looked to be introduced to the growing market of products from Japan
The client needed our services to overcome challenges associated with linguistic and cultural barriers.
Strategic support
We own a long list of decision-makers in the local pharmaceutical industry.
We connect clients with business development needs to the right people in the right companies.
Approximately 50 pharmaceutical companies have capabilities to launch a new product in the local market.
We handpick and create a short list of those companies with full potential to maximize the value of the client's product in Japan.
China Affairs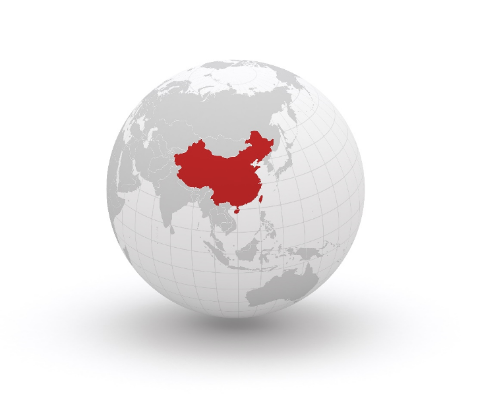 Our business network recently expanded into China's large and growing market.
We are the best partner for clients seeking business opportunities simultaneously in the Far East's second and third largest pharmaceutical markets.
We help non-Japanese pharma/biotech companies
understand and expand into the Japanese market.