Pharmaceutical Pricing Consultation
The pricing of pharmaceuticals always presents a challenge for companies seeking to expand their footprint in new markets.
We provide a full range of pricing and market access consultations from the planning stage to post-commercialization.
Our clients are able to develop fully integrated global pricing strategies to maximize the value of their product.
Forecasting Price Dynamics of New & Existing Products
We help clients understand the latest trends and rules in public pricing practices as well as explain the thought processes of the pricing authorities in Japan.
We assist clients in building optimized pricing and development strategies.
The NHI Price system consists of complicated pricing concepts that include:
Price Maintenance Premium.
Periodic Price Cuts (recently annualized).
Comparative Method (I&II) vs. Cost Calculation Method:
 Comparability against existing products.
Adjustment Against Foreign Prices and Adjustment of Inter-Specification.
Applicants are required to submit the product sales forecast.
Innovation Premium, Value Premium, Marketability Premium, Pediatrics Premium, SAKIGAKE Premium.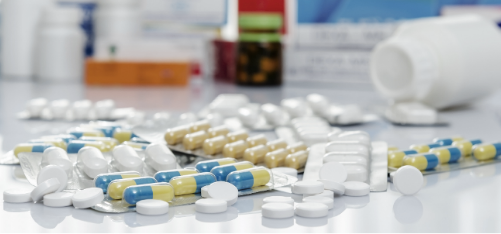 The e-Projection team is experienced in developing and proposing measures to protect products from price erosion.
We continuously communicate with experts and thought leaders in the field in order to understand how to best present the true value of a product in the marketplace.
Despite evolution in the pricing and reimbursement environment over time, we are able to predict trends and apply this knowledge to pricing assumptions in Japan.
The Health Technology Assessment is one of these aspects, yet to be fully implemented in the Japanese drug pricing system.
We discuss with our clients how changes in these regulations might affect their new drugs when they hit the Japanese market.
Consultation, Participation and Representation in the Official Price Negotiation Process
Our experts have significant experience in representing applicants in formal price negotiations with the Japanese authorities.
We bring that expertise to the negotiation table on behalf of our clients.
In-Depth Interviews with MLHW Officials
Our outreach into the public sector is deep.
We hear opinions and predictions directly from officials and decision-makers regarding how the industry may evolve in the near- and long-term future.
We help non-Japanese pharma/biotech companies
understand and expand into the Japanese market.